The William Davidson Foundation is working with our grantees and other partners to educate and empower Jews in ways that will help them build meaningful lives infused with Jewish values and a deep sense of belonging and commitment to Jewish peoplehood and Israel. Our work specifically focuses on strengthening Detroit's Jewish community, supporting leading Jewish educators in North America, and growing cutting-edge programs and products engaging Jews around the world.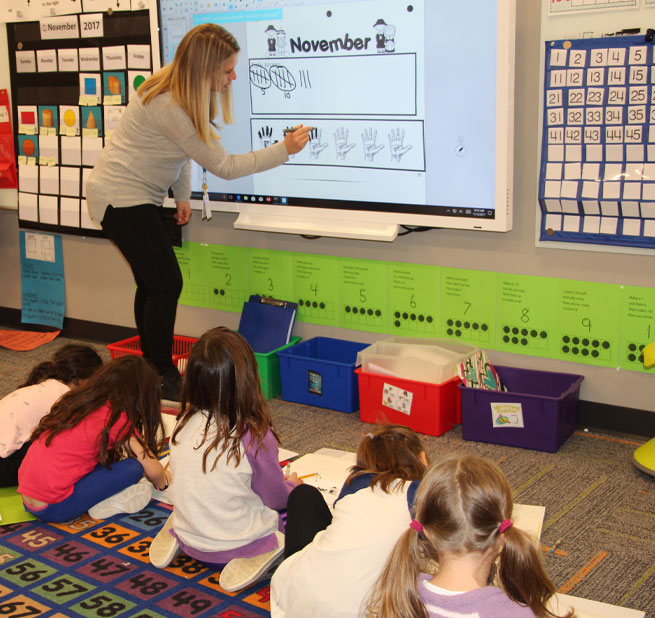 Detroit's Jewish Community
We are partnering with our local Federation and other local partners and agencies to help build a deeply engaged community that equips the next generation with the knowledge and experiences necessary to embrace Judaism for themselves. We invest in opportunities and partner with organizations to ensure a thriving Detroit Jewish community that also serves as an example across North America. 
We believe that the quality, commitment, and reach of Jewish educators is vital to the continuity of Jewish life. As such, we have supported the ongoing career development of select Jewish professionals, educators, and communal leaders for many years. We aim to populate the field with the best talent the Jewish community can offer – educators who feel valued and supported throughout their careers.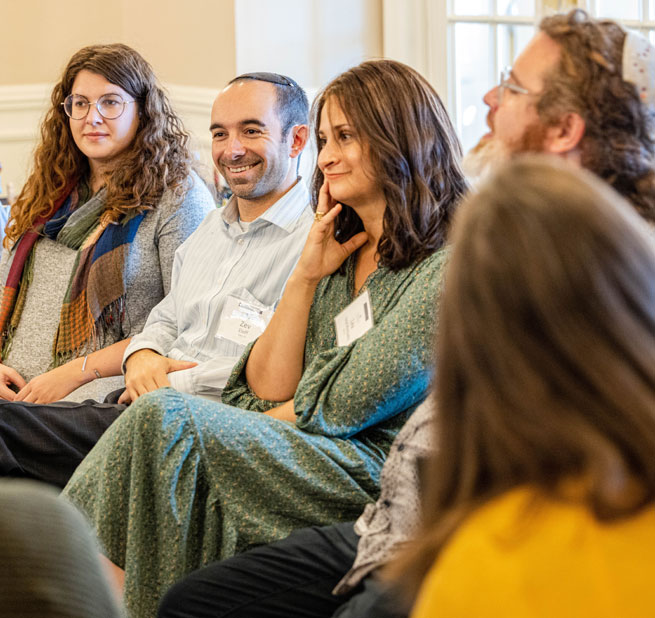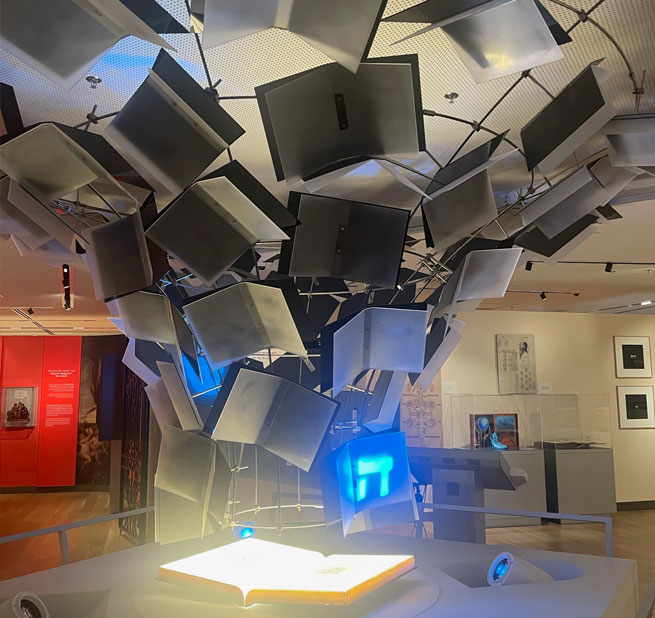 Entrepreneurial
Jewish Education
Ventures

We believe the potential exists to heighten the experiences related to Jewish education and learning by going beyond the traditional education ecosystem. We partner with a limited set of incubators and accelerators to support and develop a pipeline of innovative early-stage concepts and programs. We then focus our efforts and resources on growth-stage organizations who have plans and hold the promise to engage or educate tens of thousands across a range of geographies and age groups. 
The William Davidson Foundation's grantmaking and other activities in support of Jewish Life reflect themes that cut across our full portfolio.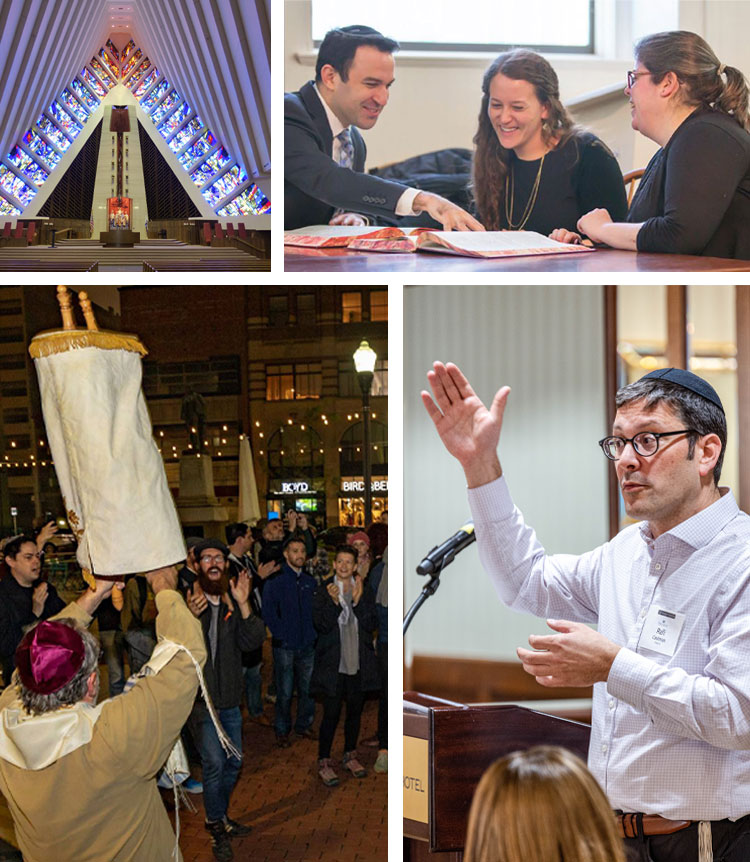 Entrepreneurship and Creativity
We are using venture-style investments to support entrepreneurs and content creators who are helping to seed and scale a dynamic and growing market of experiences, services, and products which stimulate demand and respond to unmet needs for Jewish education and engagement.
In Detroit, we are working in deep partnership and alignment with others to enhance the spaces and communal organizations where Jews come together to learn and give. We are significant contributors to our local Jewish federation and an active member of a community of Jewish funders – not just in Detroit, but across North America and around the world.
Leaders Who Educate and
Promote Understanding
We are engaging and investing in a cohort of more than a hundred leading Jewish educators, known as Davidson Scholars – enhancing their profile, supporting their professional development, and bringing them together through regular convenings.