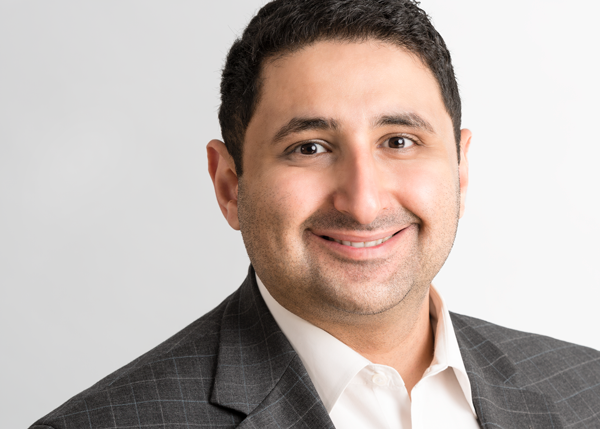 Vadim Avshalumov executes grant opportunities and stewards grantees and partners across the Economic and Cultural Vitality and Jewish Life portfolios. He also manages various projects supporting Southeast Michigan and the Detroit Jewish community.
Prior to his current role as program officer, Vadim was program manager for Cultural and Civic Vitality in Southeast Michigan. He supported the grantmaking and stewardship of the Signature Spaces and Arts and Culture focus areas.
Vadim joined the William Davidson Foundation in 2016 and was the program manager for cross-foundation initiatives. In that role, he led the Foundation's learning and exploration initiative.
From 2014 to 2016, Vadim served as program manager for the Downtown Detroit Partnership, where he was responsible for vital programs for the Business Improvement Zone. Prior to that, he worked as an urban planning associate with Rock Ventures, focusing on placemaking initiatives in Detroit.
A native of Azerbaijan (then part of the Soviet Union) Vadim grew up in Israel before moving to metropolitan Detroit with his family in the mid-1990s.  He has a master's degree in urban planning and a real estate certificate from the University of Michigan and two undergraduate degrees, a B.A. in urban studies from Columbia University and a B.A. in Jewish history from the Jewish Theological Seminary.
Vadim and his family reside in Birmingham, MI.
Photo credit: Doug Schaible