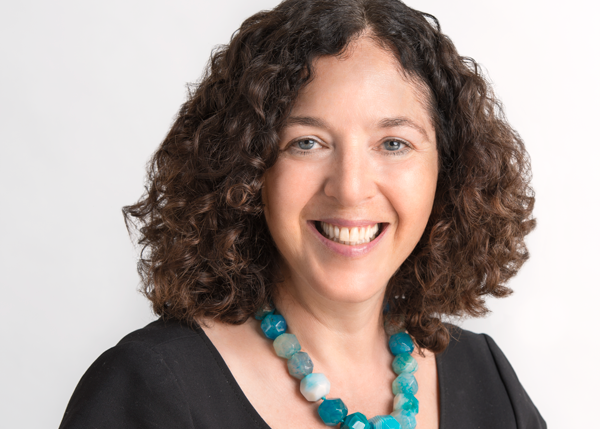 Suzanne Moran joined the William Davidson Foundation in 2015 as its first grants manager. She has been instrumental in overseeing the effort to formalize processes and procedures, and to develop a state-of-the-art grants database. She is responsible for working with grantees, grantseekers, and Foundation staff to manage the grantmaking processes.
For the previous 15 years, Suzanne served as the grants manager for the Skillman Foundation, a Detroit-based philanthropy dedicated to enhancing the educational and economic welfare of the city's children. There, she worked to ensure that its grantmaking processes were efficient and easy-to-use, and that information could be provided in a timely manner.
Prior to joining the Skillman Foundation, Suzanne worked at DTE Energy for 10 years. For five of those years, she worked for the DTE Foundation in grants management.
Suzanne graduated from Sarah Lawrence College with a bachelor's degree in liberal arts. She has gained additional training in project management, with specific emphasis on "train-the-trainer" and facilitative leadership.
She and her family live in West Bloomfield.
Photo credit: Doug Schaible