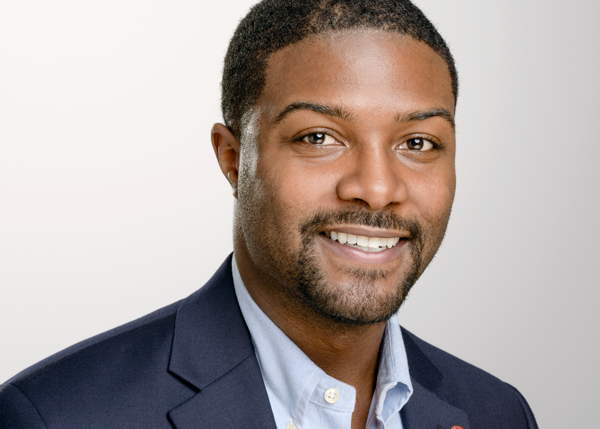 Richerd Winton joined the William Davidson Foundation in 2017 as its grants management associate. He produces reports on the composition of grants in the pipeline and by portfolio, conducts research on prospective grantees, manages several grant-making processes, and ensures the timely submission and review of grant reports — all in support of the Foundation's grant stewardship efforts.
For three years, Rich served as program assistant for Goldman Sachs' 10,000 Small Businesses program at Wayne State University. There he helped develop and managed the selection process for participants, tracked program metrics, and supported day-to-day operations. Prior to that, he served as an intern within the operations department at the Skillman Foundation. He operates his own small business, Rocket Promotions, a marketing and promotional-products firm.
Rich has a passion for volunteering and civic service. He volunteers with Gleaners Community Food Bank, mentors high school students through College Prep in Detroit, coaches youth baseball for Detroit PAL, is an active member of PEAK Grantmaking's Midwest Regional Chapter program committee, and participates in the Detroit Riverfront Conservancy's Community Advisory Team for the West Riverfront Park.
A graduate of Western Michigan University, he earned his Bachelor of Business Administration at its Haworth College of Business. He is a past participant within the Council of Michigan Foundations' mentoring program for emerging leaders in philanthropy.
Rich resides in Detroit with his dog, a Basenji named Ralph.
Photo credit: Doug Schaible