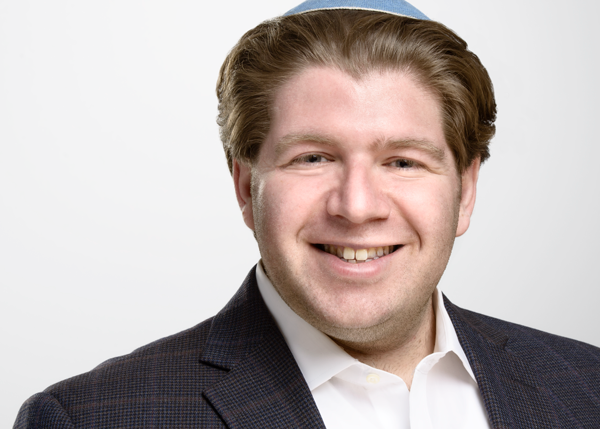 Menachem "Manny" Menchel joined the William Davidson Foundation in 2017 as the program officer for Jewish Education. In this capacity, he works to advance and enrich Jewish identity among children and college-age and young adults through investments in Jewish day schools and camps, communal experiences, and various new and time-tested learning models.
Manny previously served for five years at the Hebrew Institute of Riverdale, in New York City, first as youth education director and then as the institute's first director of education and programming. Prior to that, from 2009-2011, he was director of student activities and programming at Ramaz Lower School, also in New York City, where he introduced new methods for using technology and taught third and fourth graders classes in Jewish law, heritage and values. He also served as executive director of YUSSR, an international Jewish service organization with offices across New York, Belarus, and Israel.
Manny has a bachelor's degree in psychology and a master's degree in Jewish education from Yeshiva University's Azrieli Graduate School of Jewish Education and Administration. In addition, he earned a second master's degree in organizational leadership innovation from the Zelikow School of Jewish Nonprofit Management at Hebrew Union College in Los Angeles.
Manny grew up in St. Louis and New York City, and has settled in metropolitan Detroit.
Photo credit: Doug Schaible