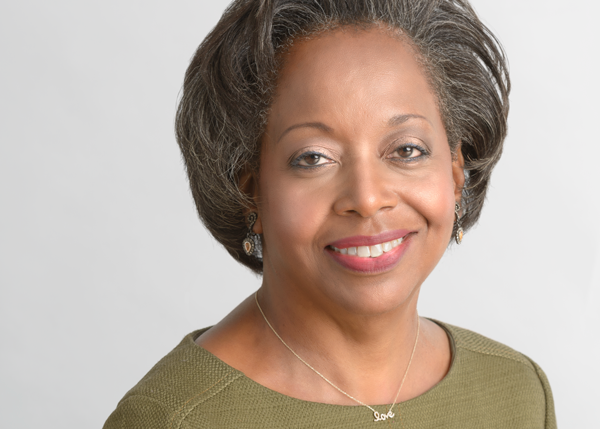 Loretta Tatem joined the William Davidson Foundation in 2016 as the executive assistant for Program and Strategy. She provides administrative support to three senior program officers. This includes complex calendar management, communications support, travel planning, expense reporting, and prioritization and follow up on program and strategy-related issues, among other duties.
Prior to joining the Foundation, Loretta worked for nearly 14 years at Wayne State University in Detroit. From 2009-2016, she held a dual appointment, serving as the executive assistant to the Secretary of the Board of Directors as well as the Vice President for Economic Development. From 2002-2009, she worked for successive university presidents as senior administrative specialist to the president and secretary to president.
Loretta began her career at New Detroit Inc., a nonprofit organization dedicated to promoting economic equity, social justice and racial understanding. There she worked for six consecutive presidents over 14 years. When New Detroit's president was named president of the Detroit-based Skillman Foundation, she moved there with him, serving as his executive assistant from 1999-2002.
Loretta, a native of New York, is a graduate of Davenport College Business and resides in metropolitan Detroit.
Photo credit: Doug Schaible