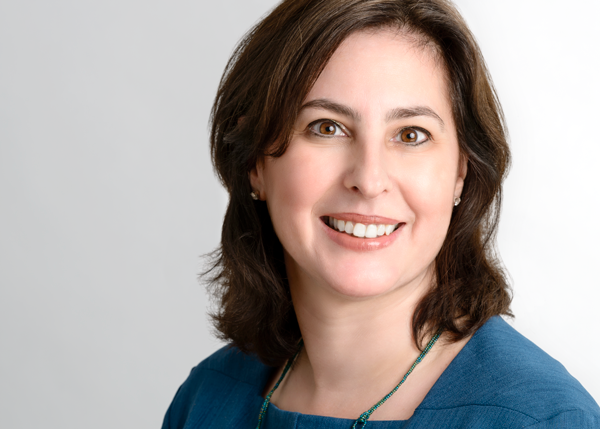 Kari Alterman is the program director for Jewish Life at the William Davidson Foundation. She joined the Foundation in 2015 and works to determine and award grant support to organizations that preserve and enhance Jewish life through Jewish identity, leadership and innovation, and Israel insights.
Prior to joining the Foundation, Kari served for eight years as the Detroit regional director for the American Jewish Committee. There she worked with the interfaith community, particularly with the Muslim American community of Michigan. In addition, she was the American Jewish community's representative to Detroit's Consuls General and, on occasion, to the Consuls General in Chicago. Under her leadership, the American Jewish Committee-Detroit twice received the national Szabad Excellence Award for innovation and commitment.
From 1996 to 2007, Kari worked for the Jewish Federation of Metropolitan Detroit, ultimately becoming leadership development director. During that time, she co-created and implemented the Penny B. Blumenstein Leadership Institute, which was designed in partnership with Brandeis University to mentor fast-ascending community leaders. She also partnered with her volunteer leadership to establish the Jewish Entrepreneur's Network. Kari received the Innovative Idea Award from the Federation for this effort.
From the University of Michigan, Kari earned both a bachelor's degree in history and a master's degree in social work with a certificate in Jewish Communal Service. She is an adjunct lecturer for the University's School of Social Work. In addition, she serves on the boards of Congregation Shaarey Zedek and Clover Hill Park Cemetery. She was a founding board member of both the Detroit Jewish News Foundation and the Interfaith Leadership Council of Metropolitan Detroit.
An avid reader, she lives in Michigan with her husband, two daughters and the family dog.
Photo credit: Doug Schaible