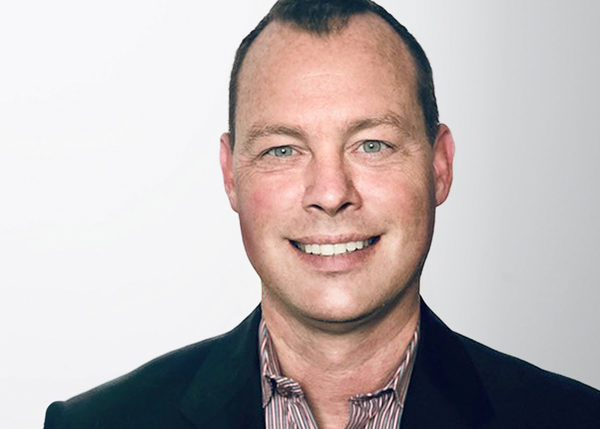 Jason Heeney is a senior advisor for Israel Strategies. He oversees and supports the William Davidson Foundation's Israel-based capital projects and partnerships within the Cultural and Civic Vitality focus area. To this work, he brings expertise in strategic planning and implementation, financial oversight and analysis, and all facets of the grantmaking process.
In 2011, Jason formed Jason Heeney Consulting to serve the philanthropic sector in Israel, the United States and Europe. His clients have included Rockefeller Philanthropy Advisors, Crown Family Philanthropies, The Helmsley Trust and the Sebba Family. In addition, in 2017, he began providing consulting services for the Foundation.
For the previous decade, Jason served as executive director for the Chicago-based Mayer & Morris Kaplan Family Foundation. He was responsible for the foundation's grantmaking as well as strategic development and program design, communications and external relations, and board relations.
He began his career as a project coordinator at the I Have A Dream Foundation, and later, as a program manager at North Lawndale College Preparatory Charter High School before joining the Kaplan Family Foundation.
Jason earned a bachelor of arts degree in religious studies at DePaul University. He also has earned a master's degree from University of Illinois at Chicago in public administration.
Born in Michigan, Jason lives in Tel Aviv and is frequently traveling between Israel, the United States and Europe.