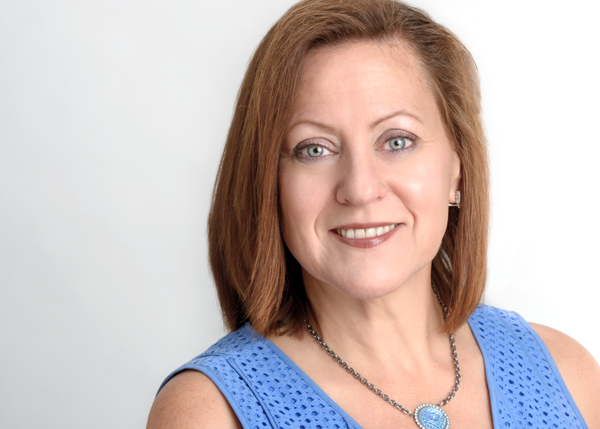 Jane McMicking is the accounting associate at the William Davidson Foundation. She joined the Foundation in April 2015 as executive assistant to the chief financial officer. In 2018, she was promoted to her current position and assists the Foundation's controller with accounts payable, grant payments, expense reports, and other finance-related projects.
From 2009 to 2015, she served as the client relationship manager at Wasserman Wealth Management in Farmington Hills, Michigan. There she managed all work associated with the administration of the office.
Jane began her career at Accretive Solutions, formerly Dickson Associates, the Troy, Michigan-based recruiting firm specializing in finance and information technology placements. She worked for the firm for 23 years, initially in the role of receptionist. Over time, she assumed more and more responsibility, ultimately serving for many years as the human resource manager. Jane earned her associates degree in General Studies at Oakland Community College
Jane and her family live in metropolitan Detroit.
Photo credit: Doug Schaible