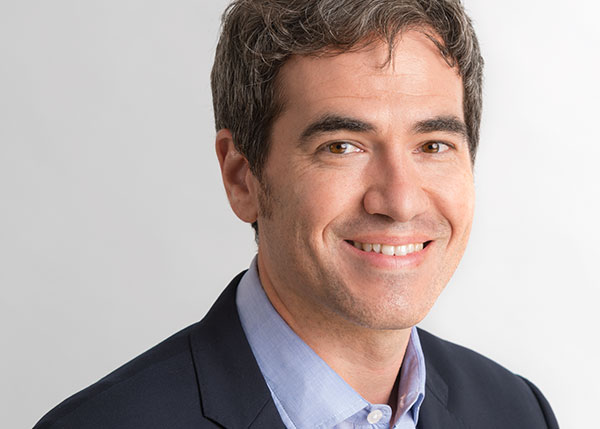 George Jacobsen joined the William Davidson Foundation in January 2017 as the senior program officer for Cultural and Civic Vitality. He oversees the Foundation's Arts and Culture and Signature Spaces strategies. This involves identifying and shaping grants and other efforts to promote and expand access to world-class institutions and public spaces in Southeast Michigan and Israel, all with the goal of enriching the quality of life for residents and visitors and spurring economic development.
George worked previously for nine years at the Kresge Foundation. There he helped develop its national arts and culture strategy and, beginning in 2011, assumed management of its Detroit arts portfolio. He oversaw the longstanding Kresge Artist Fellowship and Eminent Artist Award programs, along with a general operating support program for regional arts and cultural organizations. He also developed a three-year, $5 million grant initiative to support transformative, inclusive projects in Detroit neighborhoods.
George has worked on a range of quality-of-life issues in Detroit and regionally at Kresge and in prior posts at the Metropolitan Affairs Coalition and the Southeast Michigan Council of Governments. He has a master's degree in urban planning from Wayne State University and a bachelor's degree in interdisciplinary studies in social science from Michigan State University, where he focused on international studies.
George is a lifelong resident of metro Detroit.
Photo credit: Doug Schaible