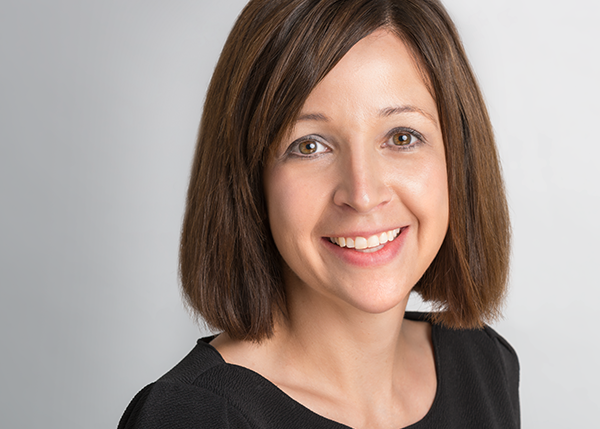 Erica Miller joined the William Davidson Foundation in 2014 as its controller. A certified public accountant, she provides accounting, tax and audit expertise for the Foundation, including assisting the CFO with the annual audit process and preparation of the annual tax return.
Prior to joining the Foundation, Erica spent nine years in public accounting, working first at Deloitte & Touche LLP in Detroit and then for more than seven years for Plante Moran PLLC in Southfield, Michigan.
As an audit manager at Plante Moran, Erica served not-for-profit institutions such as large private foundations, cultural institutions and employee benefit plans with significant alternative investments. She began her career at JPMorgan Chase as a middle-market banking analyst.
Erica graduate summa cum laude from Miami University in Oxford, Ohio, earning a bachelor of science in business administration. She earned her master of science in accountancy at Walsh College in Troy, Michigan.
She lives with her husband and children in metropolitan Detroit.
Photo credit: Doug Schaible