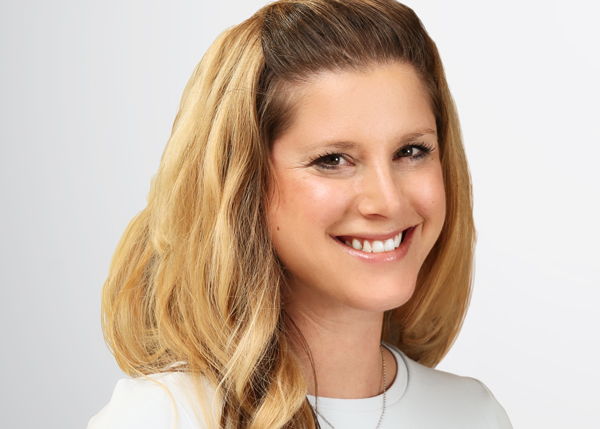 Deena Pulitzer is a senior advisor for Israel Strategies. She lives and works in Jerusalem and stewards and supports the William Davidson Foundation's Israel-based grant activity in the Jewish Life and Economic Vitality focus areas. In addition, she cultivates and manages the Foundation's Israel-based philanthropic partnerships and proactively investigates prospective grantees within the existing Jewish Life and Economic Vitality portfolios.
Deena previously served as the director of development at the Israel Democracy Institute, a Foundation grantee, where she worked with its leadership to help grow the Institute's annual campaign and diversify its donor base. She also developed and executed research-based work plans that aligned with the Institute's goals, mission and vision in order to achieve maximum impact.
Prior to joining Israel Democracy Institute, Deena was the director of the Women's Leadership Program at Yeshiva University. She developed the career-development infrastructure for female pastoral leaders in synagogues across the United States and created a professional training program and network for female leaders in the Orthodox community. Earlier in her career, she served as the assistant director for Interfaith and Intergroup Programming at the Anti-Defamation League. She led inter-group dialogue with the Hispanic, Muslim, Sikh, and African-American communities in New York City, facilitated Holocaust educational training for Catholic educators, and worked with Jewish students on college campuses to help them organize their community during times of tension.
Deena was born in New York City and moved to Israel as a teenager. She served in the Prime Minister's Office for her national service and received her bachelor's degree in political science and international relations from The Hebrew University in Jerusalem. Deena resides in Jerusalem with her husband and four children.