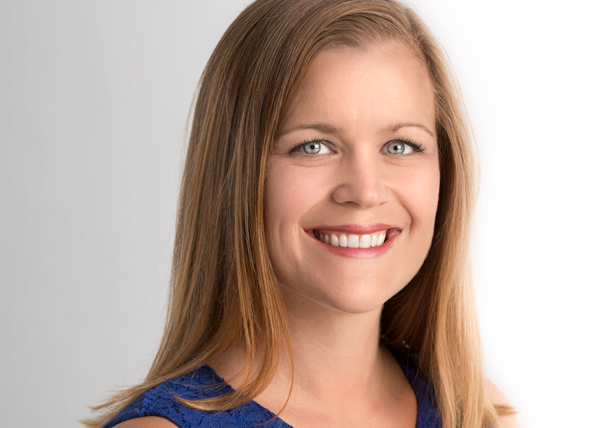 Danielle Stewart Hanson, vice president and Chief Financial Officer, was the William Davidson Foundation's Board of Director's first hire in 2014, following their decision to begin building a professional staff.
Since her arrival, Danielle, a certified public accountant, has established the Foundation's finance, investment, office management, and human resources operations, and created and filled new positions in each of these functional areas. She also has been instrumental in the selection of new staff on the program, grants management, and communications teams.
Previously she was vice president, CFO and treasurer at the Detroit-based Skillman Foundation. In 2012, Danielle was named one of the region's top young professionals by Crain's Detroit Business in its annual "40 Under 40" report. Before joining Skillman in 2004 Danielle was a consultant for AlixPartners, LLC, a corporate turnaround and restructuring firm. She began her career as an auditor at PricewaterhouseCoopers, LLP.
Danielle serves on the audit committee for Living Cities, a nonprofit based in New York and Washington, D.C., whose mission is to build a new type of urban practice that gets dramatically better results for low income people, faster. She also serves on the finance commission for Holy Name Catholic Church. Danielle is a past board member and marketing committee member for HAVEN, a shelter serving victims of domestic violence in Oakland County. She also previously served on the audit committee for Grantmakers for Children, Youth & Families, located in Washington, D.C.
Danielle has a bachelor's degree in general studies and a Master of Accounting from the University of Michigan in Ann Arbor. She and her family live in Bloomfield Hills.
Photo credit: Doug Schaible