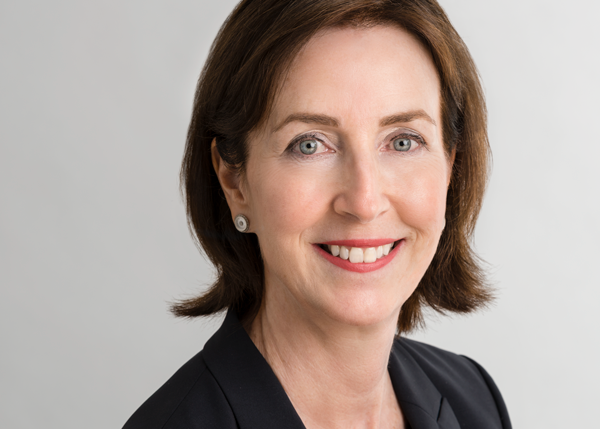 Cynthia Shaw joined the William Davidson Foundation in 2016 as its senior communications officer. She oversees internal and external communications, with the goal of extending William Davidson's legacy and increasing understanding of the work the Foundation does in his name. This includes brand development and management, website communications, media relations and program-related communications.
Cynthia previously served as the Kresge Foundation's first full-time communications director, from 2007-2015. There she established an integrated communications function consisting of strategy, brand management, crisis management, media relations, and print, digital and social media, including the production of award-winning publications and websites.
Prior to joining Kresge, she spent 18 years in higher education communications, first at Michigan State University's College of Engineering and then at the University of Michigan. At the University of Michigan, she served as director of communications for the School of Natural Resources and for the Ross School of Business.
A reporter by training, she wrote for The Blade in Toledo, Ohio, and Metropolitan Detroit magazine. She attended Mount Holyoke College in South Hadley, Mass., and graduated from the University of Texas at Austin.
Cynthia and her husband live in metropolitan Detroit.
Photo credit: Doug Schaible