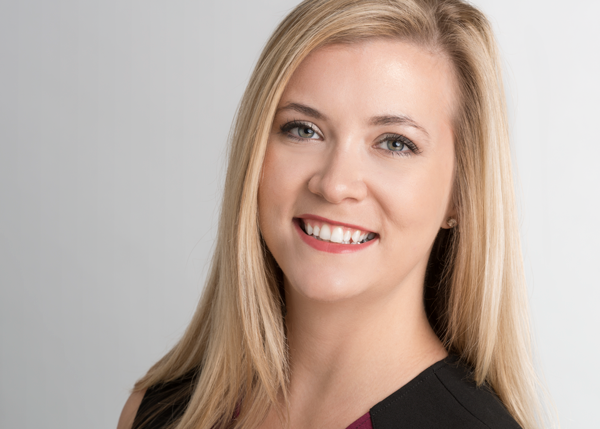 Clodagh Earls is the office manager at the William Davidson Foundation. She oversees day-to-day operations, facilities management and office services, and recommends and implements policies and procedures to ensure ongoing organizational effectiveness. In addition, she is the primary contact for outside vendors and manages special projects for the vice president and CFO. Clodagh joined the Foundation in 2014 as the executive assistant to the president and Board of Directors.
Clodagh is a native of Canada. From 2008 to 2014, she coordinated health and safety operations and special events for Isherwood Associates Geostructural Engineers in Mississauga, Ontario. She also held budget responsibility for both functions.
A professional opera singer, she has performed in numerous operas and concerts throughout Canada, the United States, and Europe. She was an apprentice artist in Michigan Opera Theatre's Barbara Gibson Young Artist Program and while at MOT, performed lead and supporting roles in Robert Xavier Rodriguez's "Frida," Franz Lehar's "The Merry Widow," Aaron Copeland's "The Tender Land," and Mark Adamo's "Little Women."
Clodagh earned a bachelor of music degree from the Western University in London, Ontario, and a master of music degree from the University of Toronto.
She lives with her husband and daughter in Birmingham, Michigan.
Photo credit: Doug Schaible