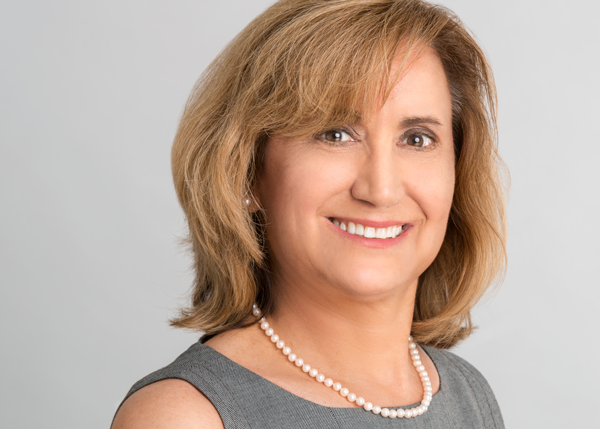 Cindy Barnett provides executive support to the Vice President and Chief Financial Officer, serving as a project manager and administrator for daily office tasks. In addition, she supports the Foundation's Office Manager, ensuring day-to-day operations, facilities management and office services function effectively. Cindy joined the William Davidson Foundation in 2017 as its front-desk receptionist.
Cindy previously held two positions concurrently. She served as program director for the Two Twelve Arts Center, a nonprofit arts organization operated by the Cowan Slavin Foundation. During her 10 years there, she grew the organization both in terms of the number of students involved in classes and its reach and visibility within the greater Saline, Michigan, community. At the same time, she was the middle school cross country and distance coach for Saline Area Schools. Under her 10-year leadership as coach, she built a program that grew from 60 to 132 runners in her last year.
Cindy earned her associate's degree in liberal arts at Oakland Community College and her bachelor's degree from Missouri State University. She earned her master's degree in Physical Education with an emphasis in Sports Psychology from Michigan State University.
A competitive runner, Cindy competed in cross country while attending Oakland Community College and competed in cross country and track while studying at Missouri State University. She is a Michigan native with three grown sons.
Photo credit: Doug Schaible