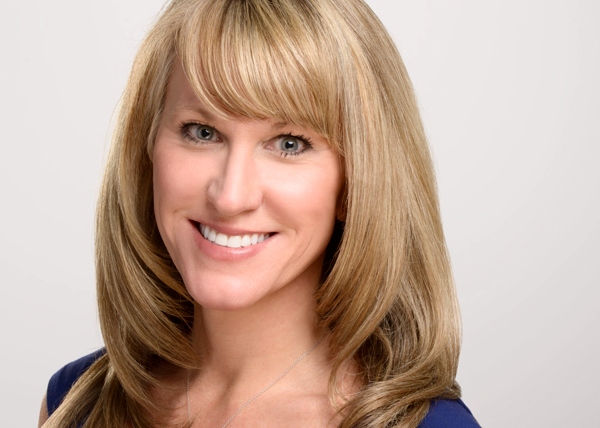 Carla Smith joined the William Davidson Foundation in November 2017 as its human resources officer. In this role, she is responsible for partnering with the leadership team to develop and execute all human resource strategies and solutions in support of the overall direction of the Foundation. Her primary focus is talent acquisition and management, performance management, talent development, compensation, benefits administration, and general human resources administration.
For the previous three years, beginning in 2014, Carla served as the Skillman Foundation's first full-time human resources officer. She assumed this role after serving for six years as Skillman's dedicated, independent HR consultant. During her time at Skillman, she implemented a variety of innovative human resource solutions designed to strengthen the organization's culture and values, and support its overall strategic objectives.
Carla began her career in the private sector. She worked primarily in the automotive supplier industry and last served as a learning and development manager. She was responsible for the planning, development, implementation, and evaluation of all strategic learning and development initiatives at company headquarters and the North American plant locations.
Carla earned her bachelor's degree from Western Michigan University and her master's degree in training and development from Oakland University. She is a western Michigan native and has lived in the metropolitan Detroit area since 1999.
Photo credit: Doug Schaible