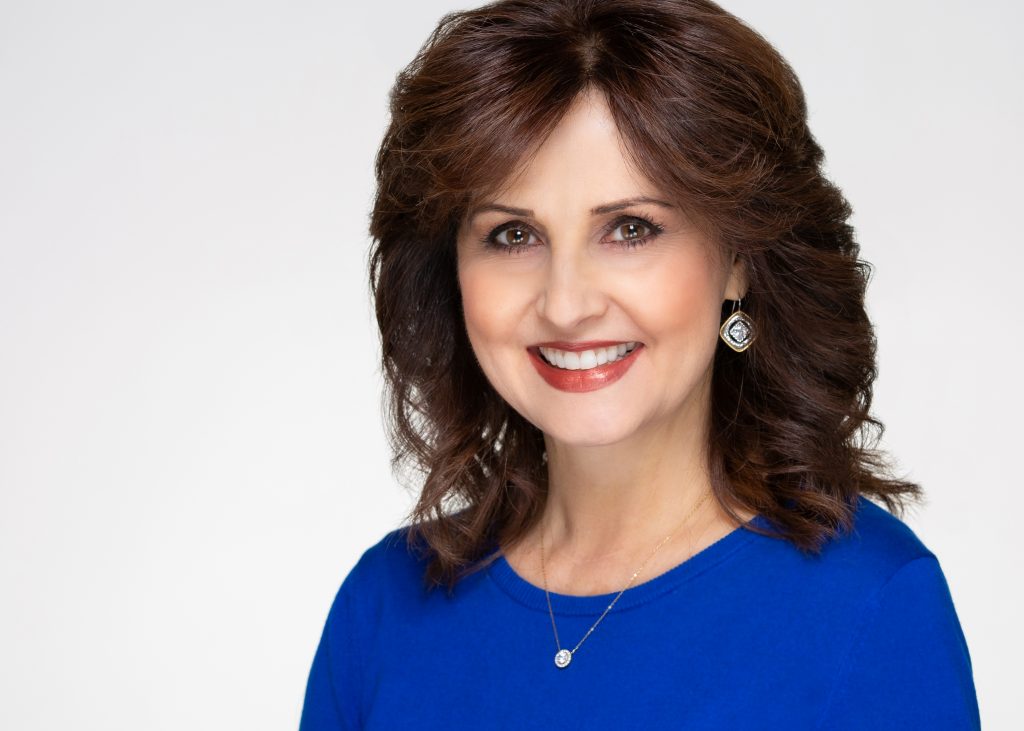 Beverly Kramer is the Executive Assistant to the President and CEO of the William Davidson Foundation.  She joined the Foundation in 2019, providing executive support including complex calendar management, communications support, travel planning, expense reporting and day-to-day operational support as a member of the Administrative team.
Prior to joining the Foundation, Beverly most recently served as Executive Administrative Assistant and Project Manager at Orlans PC.  She began her career in advertising, holding various media positions at Campbell-Ewald and GTB Agency, supporting the CFO.  As the National Sales Manager for Landon Media Group, she negotiated and executed automotive advertising campaigns.  Beverly also spent several years as the Office Manager at Ascension Information Services, a non-profit health care organization.
Beverly earned her associate's degree at Macomb Community College and her bachelor of arts degree in Communications with an emphasis in Marketing and Advertising at Michigan State University.
Beverly is a lifelong resident of metro Detroit, where she raised her daughter and two sons. She enjoys traveling, tennis, cooking, knitting and reading.
Photo credit: Ron Lieberman