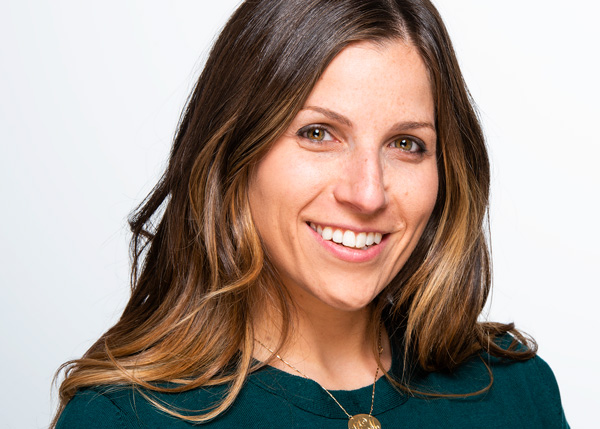 Amanda Emmer joined the William Davidson Foundation in 2018 as the special projects manager. She works with the president and CEO to assist in the execution of the Foundation's strategic goals, long-range plans, and short-term activities. Amanda is also responsible for managing special initiatives, cross-cutting Foundation projects, and assisting with organizational learning opportunities. She also serves as the liaison to the Board of Directors, providing governance and other various forms of support.
Prior to joining the Foundation, Amanda served as the associate director of the Wasserman Foundation, a private-family foundation based in Los Angeles. In this role, she helped advance the work of the Foundation and its charitable-giving initiatives in the areas of education, health, arts and culture, service, and global initiatives. She oversaw a variety of special projects and events and was also responsible for managing the foundation's social media efforts. Amanda also regularly served as an advisor to Wasserman Media Group to help find charitable opportunities for professional athletes around the country.
Amanda began her career at the STAPLES Center Foundation at LA Live in Los Angeles. There she helped plan and execute various community initiatives and large-scale charitable events, including the opening night party for X Games 16. She also worked as an intern for the Southern California Golf Association, Michigan State University's Athletic Department, and Sports Illustrated.
She earned her bachelor of arts in political science at Michigan State University and her master of arts in sport management at Long Beach State University. Amanda lives in metropolitan Detroit and enjoys international travel, skiing, and Michigan State athletics.
Photo credit: Doug Schaible