Featured Grants
William Davidson School at The Jewish Theological Seminary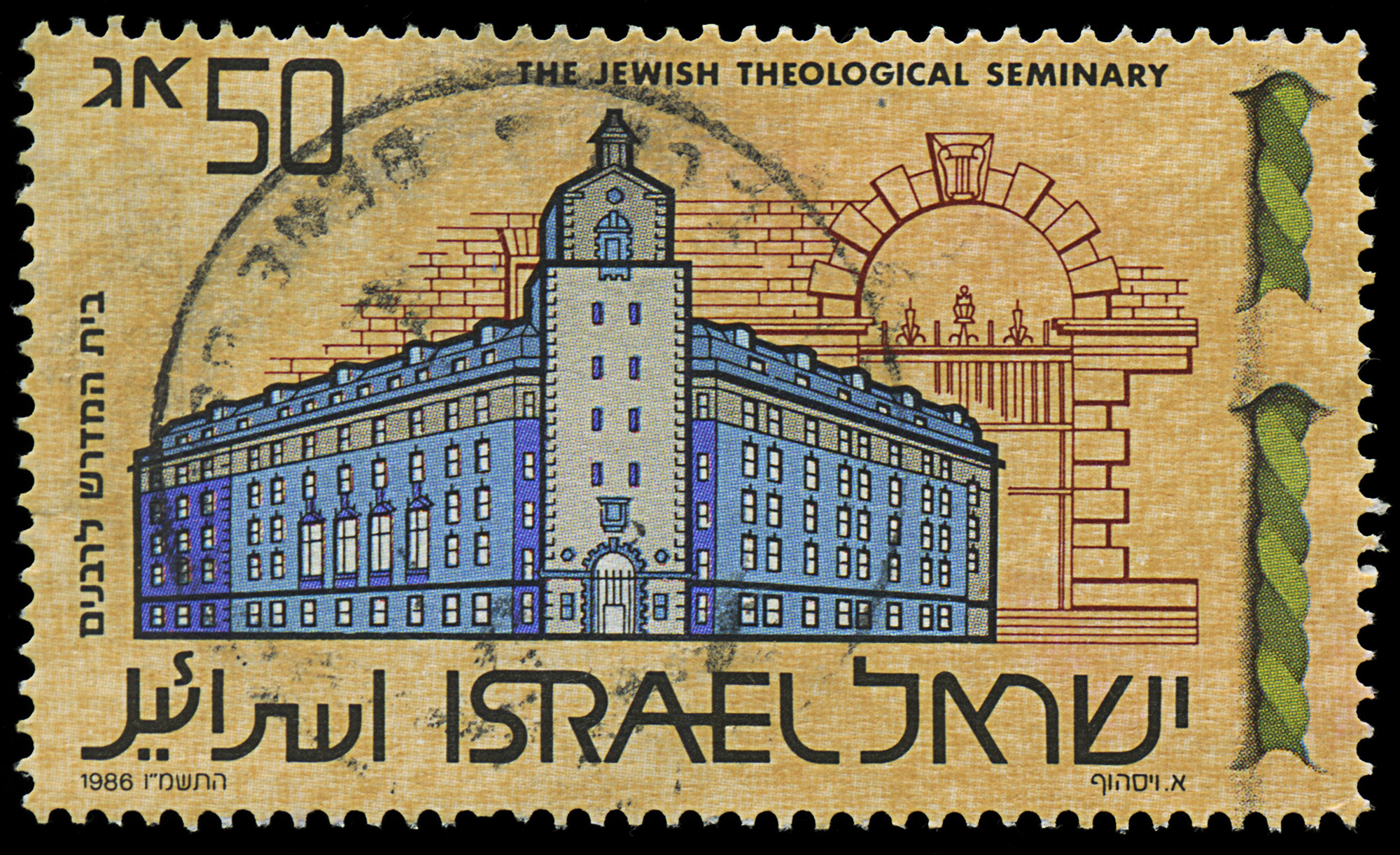 Two distinguished rabbis – Dr. Sabato Morais and Dr. H. Pereia Mendes – founded the Jewish Theological Seminary (JTS) in New York City in 1886 as the vital intellectual and spiritual center of Conservative Judaism. They welcomed their first class of 10 students in 1887. Since then, JTS has grown to become one of the world's finest Jewish educational institutions, with 375 current students and an alumni network of 4,225. It offers undergraduate, graduate and professional degrees and credentials as well as an array of enrichment programming and scholarly opportunities in the United States, Israel and other countries across the globe.
In 1994, William Davidson gave $15 million to JTS to endow an improved and enlarged Graduate School of Jewish Education. Mr. Davidson believed that the future of the Jewish people – families and children of all denominations for generations to come – was dependent upon the quality, commitment and reach of its Jewish educators.
His donation doubled student enrollment, launched a continuing education program and a research center on Jewish education, and provided scholarships to worthy students. To recognize the significance of his gift, JTS named the school in his honor: The William Davidson Graduate School of Jewish Education. His personal support of the school continued until his death and concluded with a special bequest to assure the stability and support for the school in perpetuity.
Women in Leadership Initiative and Congregational Education 2017
The William Davidson Foundation awarded a three-year grant in 2017 for $4.5 million for support of the school, as well as for the Women in Leadership Initiative and the Continental Collaboration for Transformation of Congregational Education at the William Davidson School's Leadership Commons. The Leadership Commons directs leadership institutes, conducts research, produces thought provoking publications, and holds conferences with the goal to bring individuals from all corners of Jewish education together to strengthen Jewish life in North America.
Support for William Davidson School Operations 2011-2017
The William Davidson Foundation awarded numerous grants totalling $16.5 million to support and enhance school operations and provide financial assistance for graduate students.