Featured Grants
Start-Up Nation Central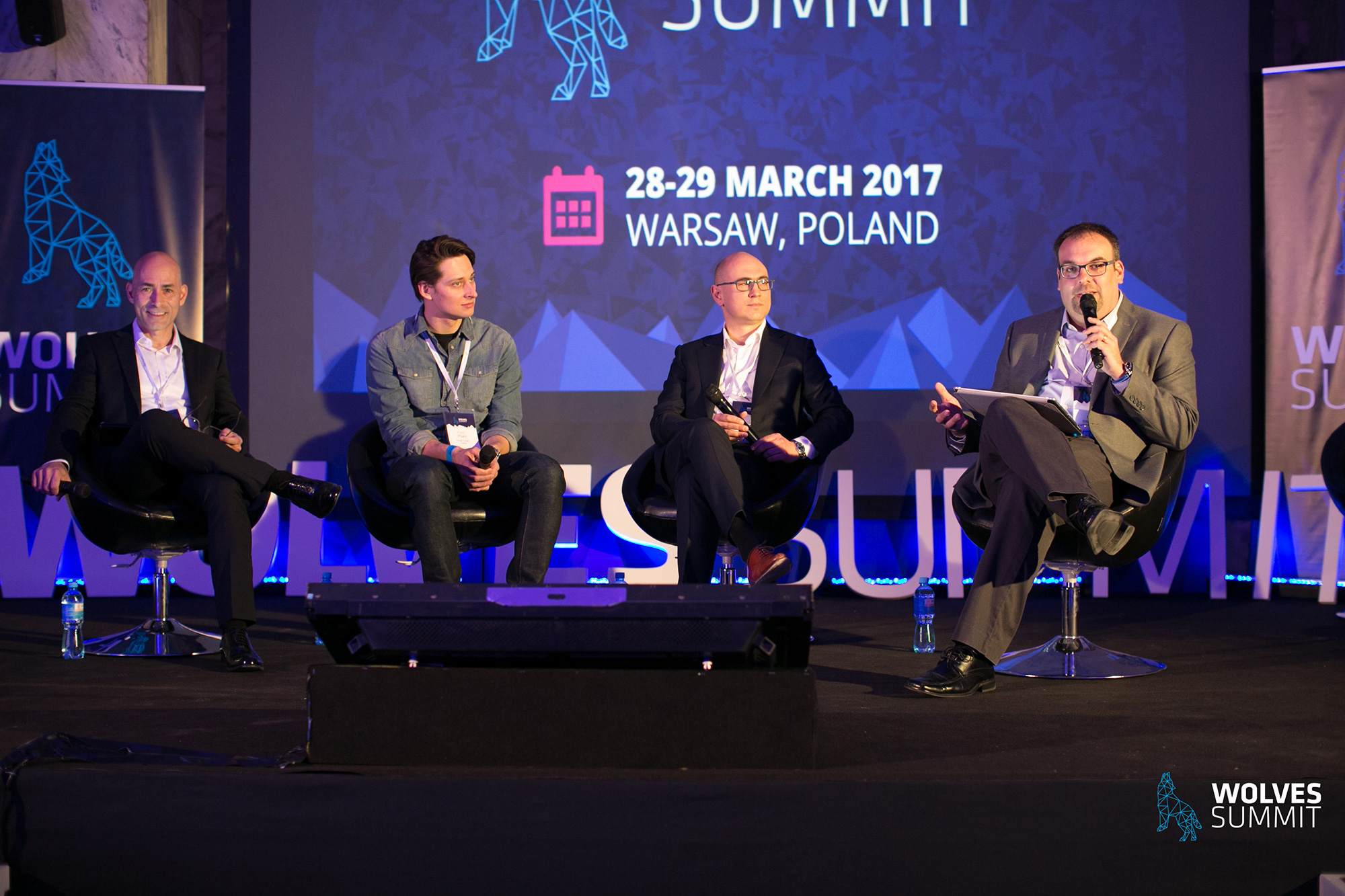 Start-Up Nation Central promotes entrepreneurship in Israel and connects Israeli entrepreneurs to opportunities around the globe, including Southeast Michigan. The nonprofit organization, located in Tel Aviv, was founded in 2012, following the release of The New York Times bestseller Start-Up Nation by Dan Senor. The book chronicles the culture of invention and new-business development that has come to define Israel.
Start-Up Nation Central pursues its mission in four primary ways:
Its Finder database provides matchmaker support, offering profiles of thousands of Israeli companies across various industries to those around the world who are interested in doing business with them.
It curates customized experiences with government representatives, multinational corporations, and small businesspeople to familiarize them with Israel's entrepreneurial ecosystem and introduce them to Israeli's working in their areas of interest.
It develops academic curricula on entrepreneurship in Israel as instructional tools for use in American business schools.
It supports a research agenda on the changing entrepreneurship environment in Israel and other countries around the world.
The organization assists inventors and investors in six broad sectors: agritech, cybersecurity, digital health, industry 4.0, financial tech and watertech. To date, Startup-Nation Central has supported the founding of three Israeli innovation centers, launched numerous of proof-of-concept projects, and fostered formal and informal partnership agreements among dozens of Israeli and international companies.
Capacity Building and Israel-Southeast Michigan Project Support 2016
The William Davidson Foundation joined with other philanthropic organizations to become a founding contributor to Start-Up Nation Central. The funding helps build the capacity of the organization so that it can most effectively realize its mission, to strengthen the environment for invention and entrepreneurial activity in Israel.
In addition, special emphasis is given to activities that forge partnerships around new technologies of mutual benefit to Israeli inventors and potential partners in regional Detroit.
The William Davidson Foundation awarded American Friends of Start-Up Nation, the fiduciary for Start-Up Nation Central, a three-year grant in 2016 for $5 million.