Featured Grants
Motown Museum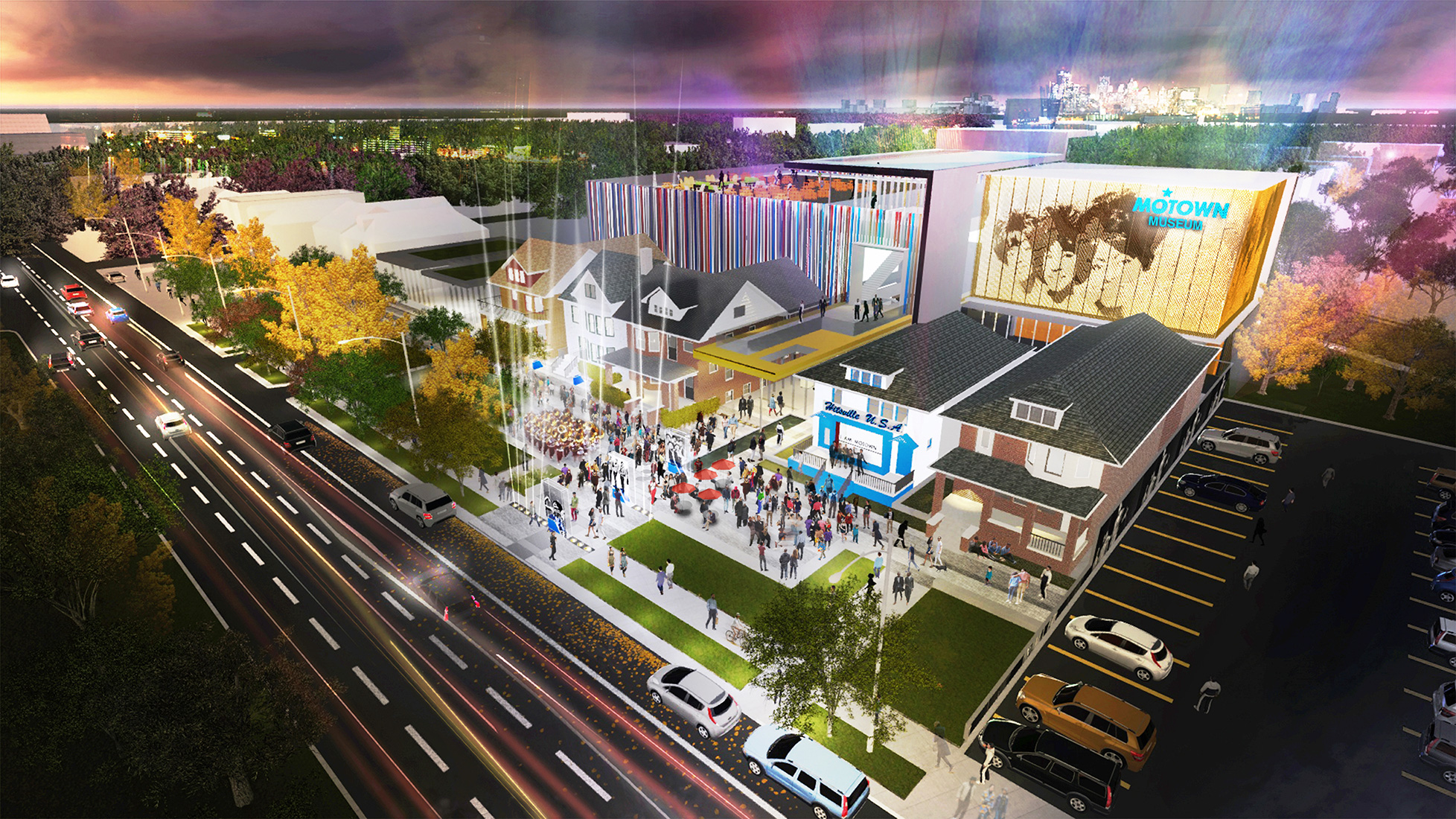 The Motown Museum is an international tourist destination, housed within Motown Records' first headquarters, Hitsville U.S.A. on West Grand Boulevard in the heart of Detroit. Founded in 1985, the museum preserves, protects and presents the Motown Sound, a national and international phenomenon without compare that has influenced musicians of every genre and generation since.
In a story of American entrepreneurship and ingenuity, Berry Gordy established the Motown record label in 1959 and was responsible for launching the careers of Diana Ross and the Supremes, Marvin Gaye, Smokey Robinson, Stevie Wonder, the Jackson 5, Martha Reeves and the Vandellas and many others. Their music, which was recorded nearly around the clock in Studio A, brought people of different races and ethnicities together, shaping American culture and society and launching one of the most recognizable brands across the globe.
Esther Gordy Edwards, Berry Gordy's older sister and business manager for the record label, had the vision to gather the memorabilia and establish the museum. Motown Museum draws visitors from all over the world and offers educational opportunities to area youth.
Expansion Project 2017
The Motown Museum has undertaken a 50,000-square foot, $50 million expansion of the Hitsville U.S.A. headquarters. Once complete, this well-established cultural icon will feature much-expanded exhibits as well as entertainment and educational opportunities, a theater, recording studios and an outdoor plaza, among other attributes, drawing more visitors and contributing to the commercial and cultural revitalization of Detroit.
The William Davidson Foundation awarded Motown Museum a three-year, $2 million grant in 2017 in support of this project.