Featured Grants
Hillel Day School of Metropolitan Detroit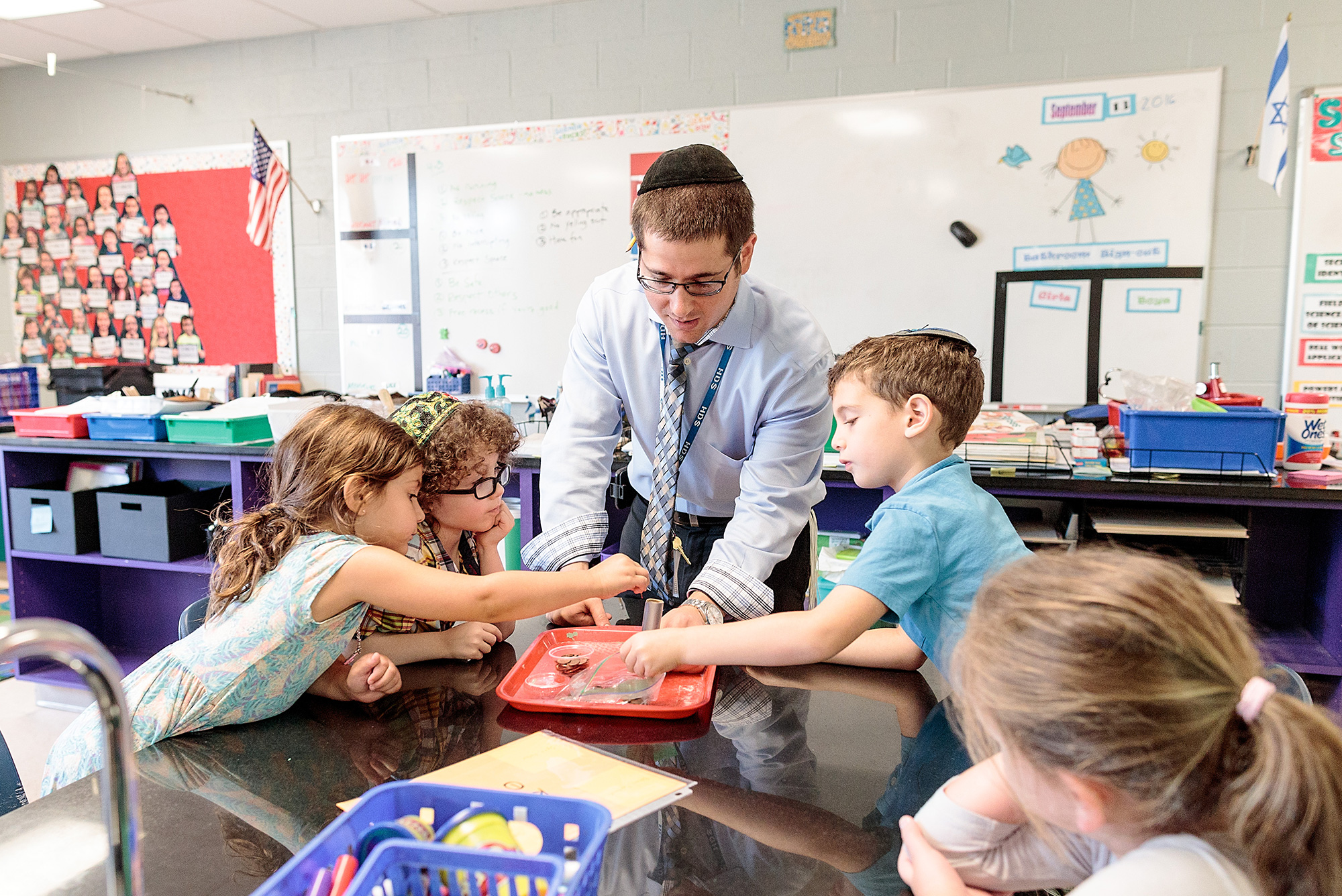 Hillel Day School of Metropolitan Detroit is among the most established Jewish day schools in the United States. Founded in 1958 and located in suburban Farmington Hills, Michigan, the school provides Jewish and general education to students beginning in early childhood through the eighth grade. The school prides itself on educating the whole child, which it describes this way: "Mind and Soul. Better Together."
The school was originally established by Rabbi Jacob Segal and lay Jewish pioneers in the Conservative day-school movement. Since its founding, it has welcomed students of all denominations. In 2008, the school broadened its mission and became a community Jewish day school. Hillel Day School's curriculum is built upon and infused with Jewish values and ethics. Rigorous academics are coupled with Hebrew and Judaic studies. In addition, the school offers art, music, drama, athletics as well as community service.
William Davidson was a major supporter of Hillel Day School during his lifetime. In the 1980s, for example, he personally made it possible for the school to build an entire classroom wing, later named the William Davidson Wing. He wanted Jewish children – the future leaders of the Jewish community – to receive the best education available. "Whatever you're going to do," Mr. Davidson said in 2004, "makes sure you get the best education you possibly can. You will succeed if you do that."
Renovation of the William Davidson Wing 2015
To support Phase 4 of a schoolwide renovation effort, which includes the William Davidson education wing and houses third through sixth graders, to create flexible, state-of-the-art learning environments, the William Davidson Foundation awarded a one-year grant in 2015 for $2,230,000.
Tuition Assistance 2013
In support of a tuition subvention and financial aid program to address affordability and incentivize students to continue through eighth grade, the William Davidson Foundation awarded a 10-year grant in 2013 for $15 million.